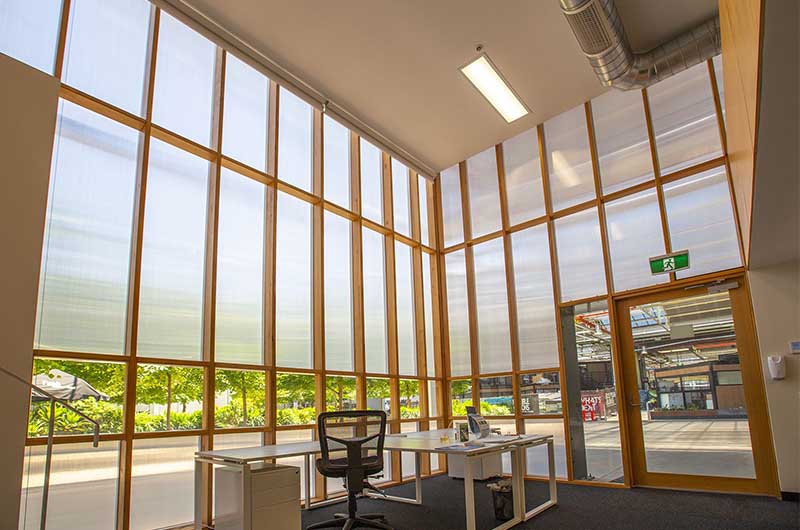 Our services
Raylite concept will assist you in design your project by advising the parameters of what is achievable and also help you in understanding how to maximize the effectiveness of the products.
Raylite Concept provides a full installation service for the complete range of our products, whether it is a small domestic skylight or a large commercial project.
We guarantee all our products and workmanship. Our professional installers are highly experienced and well qualified. Providing quality advice, quality installations and follow up service is our priority. There isn't an installation we haven't done, or a problem we haven't solved
From residential to architectural and large scale construction applications. we have the resources and expertise to provide the right daylighting products, delivered on time! . We are associated with some of the world leading brands to bring the solution at your doorstep.
Design services :
Our architectural support department works to collaborate with architects, specifiers and Consultants with right colour, Thickness and details for the project. Our team can provide you with:
Design assistance
Testing and code information
Technical details
System performance
Preliminary structural review
Site inspection reports and many more.